Check out this event on Facebook
Kurwongbah State School planting of dwarf gums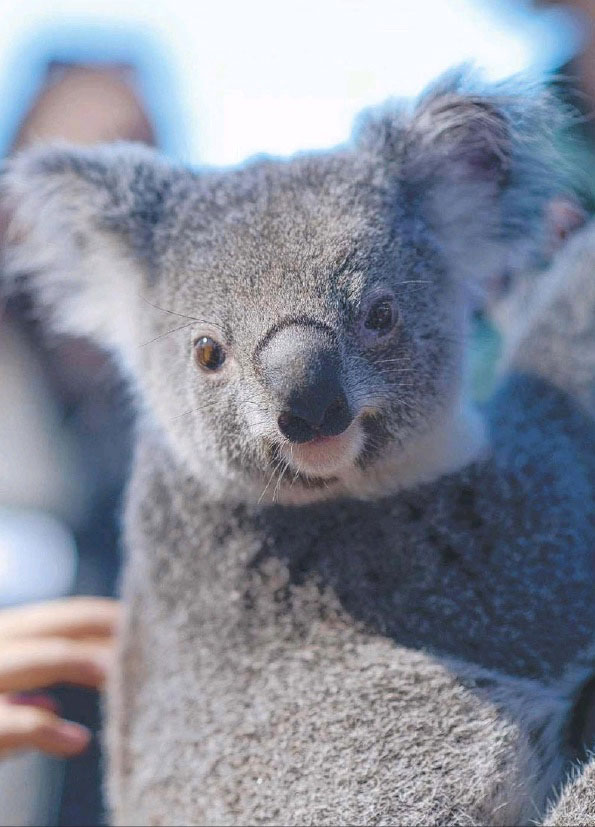 Orphaned koala "HiccUp' was not fazed by being the centre of attention at the Kurwongbah State School planting of dwarf gums.
HiccUp leaned from her fodder branches to sample the dwarf gum leaves, which she found to her satisfaction.
Moreton Bay Regional Council and the Pine Rivers Koala Care Association received 350 seedlings propagated by a University of the Sunshine Coast research team led by associate professor Stephen Trueman.
Professor Truman and his team spent nine years trialling types of gum trees to create the dwarf gum. to be surprised the most promising turned out to be the Mt Beerwah mallee.
The gums grow to 6m over seven to eight years.
Pine Rivers Koala Care Association president Glenn Adie said local koalas, like HiccUp, seemed to accept the fodder of the dwarf trees.
"They are being planted on National Tree Day, to add to the 22.3 million trees planted over the years in Australia on this day," Mr Adie said.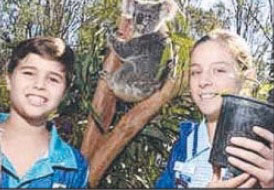 Kurwongbah school captains Max Ireland and Bianca Skelson planted trees at the school in Eachem St.